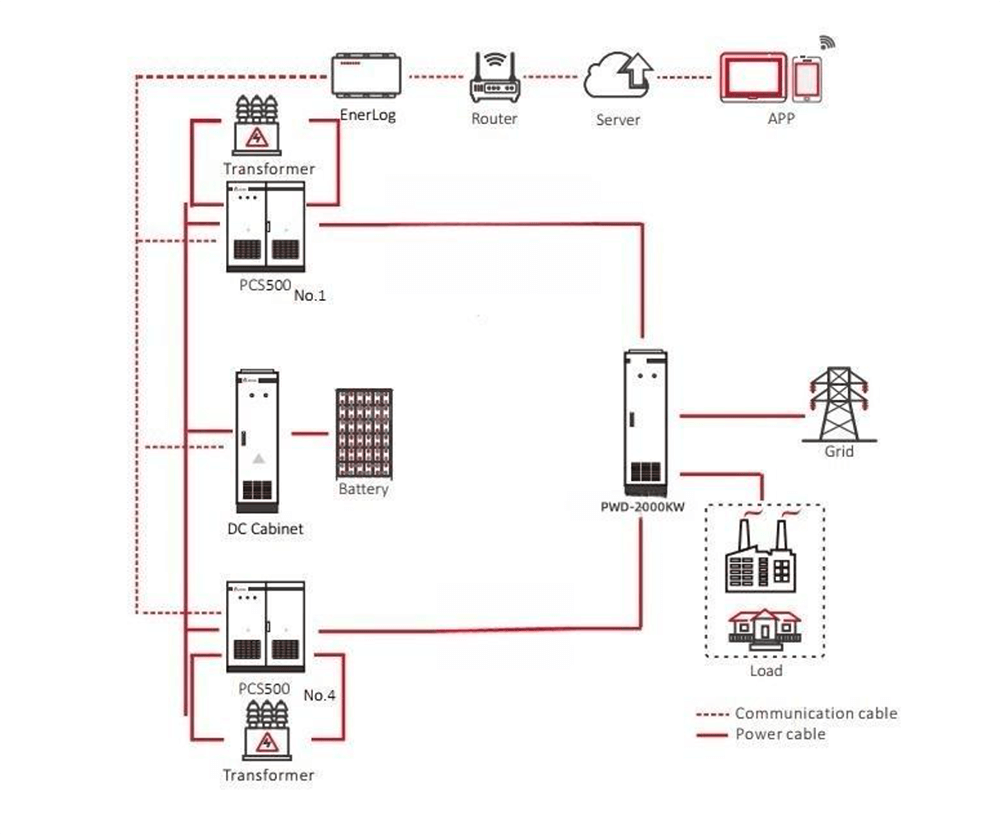 6MWh Battery storage solution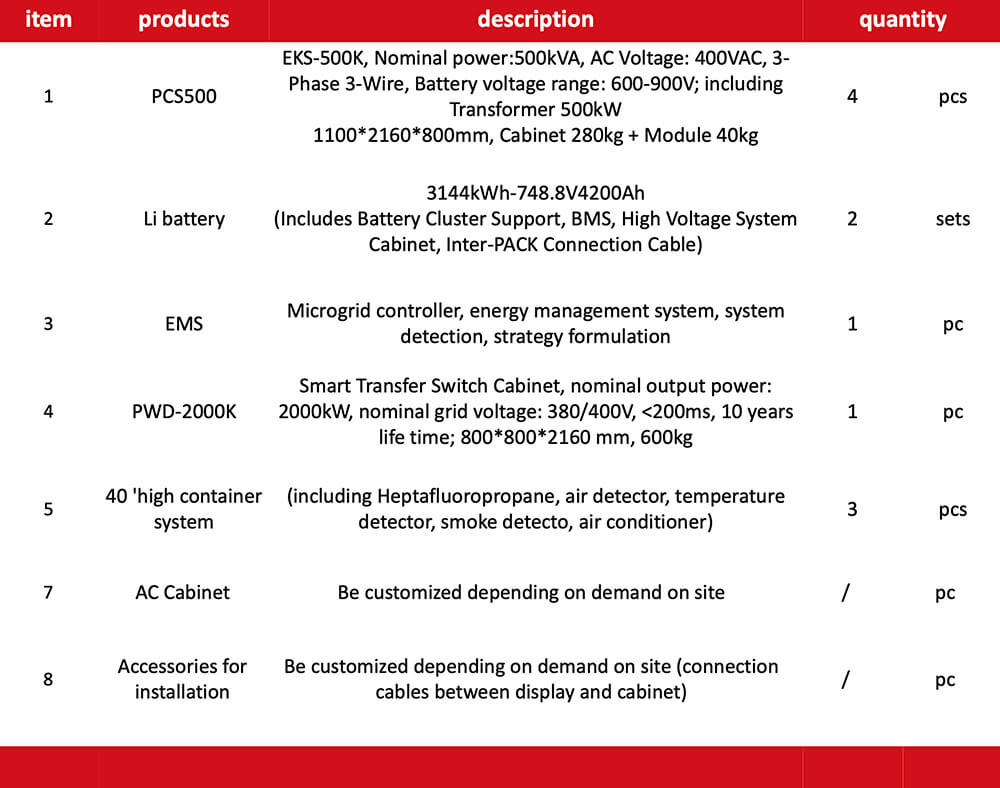 Energy storage container structure distribution map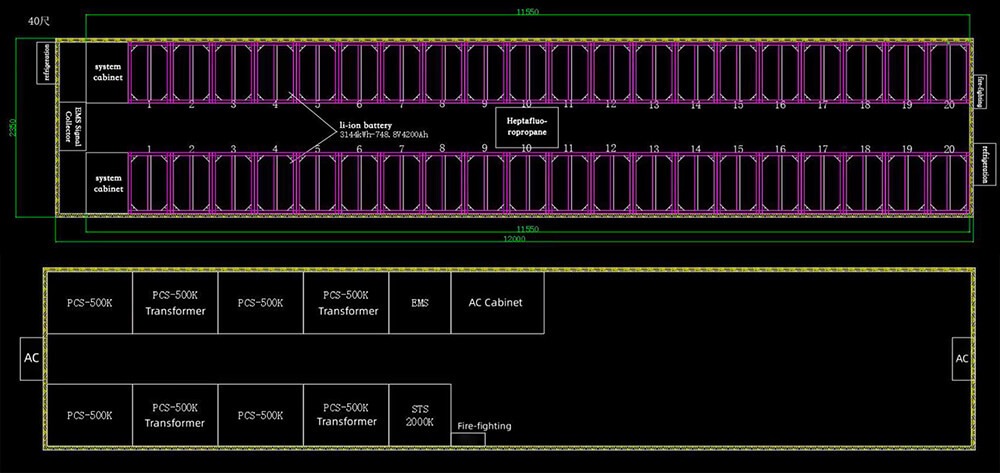 Bi-directional Power Conversion System
• 3P3W AC output for 400/480/208/690Vac
• 62.5kW to 500kW by 1 to 8 power modules.
High Efficiency & Stability
• Maximum efficiency up to 98.2%
• Multi-string technology for better battery safety and performance
• Multiple battery strings working in parallel or independently
Compliance & Compatibility
• Compatible with various types of battery system.
• Global grid certified & listed
Smart Transfer Switch Cabinet
• Optional indoor and outdoor installation
• Compatible with various Sinexcel PCS
High Efficiency & Stability
• Active switching from grid-following to grid-forming time: 0ms
• Passive switching from grid-following to grid-forming time: ≤200ms
• Auto-switching between on-grid and off-grid for backup
• Equipped with smart meters for grid-support monitoring
• Controlled by/with PCS & EMS
Self-designed 3 level BMS
Easy installation and maintenance
Standard rack and module, front maintenance
For different application and installation
EMS Controller Cabinet
Provides data for the microgrid dispatch control center

According to management, monitoring, control and optimization, to ensure the stable and efficient operation of the energy storage system.
The energy management system can be connected
Receiving instructions from the superior dispatching system can also monitor the operation of each equipment in the container system.
In the energy storage system, EMS will set up the energy storage converter PCS, battery management system (BMS), and environmental monitoring equipment
Equipment, fire protection system, air conditioning, etc. are connected to the monitoring system.
Container fire protection scheme

Septafluoropropane fire extinguisher
The battery side adopts a cabinet-type septafluoropropane fire extinguisher to ensure that the gas is filled with the entire battery compartment within 10s and is effectively extinguished Fire.
Equipped with smoke sensor, temperature sensor, combustible gas detection, sound and light alarm system and gas discharge indicator.
Dry powder fire extinguisher
Considering that the PCS cabinet has perfect overheating protection, short circuit protection, etc., fire is very limited working conditions, and there is a smoke sensor, once the alarm signal is detected, the system shuts down, and dry powder is used here to extinguish the fire spare fire extinguishing.