Energy storage systems play a crucial role in the transition towards a sustainable and renewable energy future. With the increasing demand for clean energy, companies are constantly seeking innovative solutions to store and manage energy efficiently. One such company that has been making waves in the energy storage industry is MaxboSolar, a brand known for its advanced technology and commitment to sustainable energy solutions.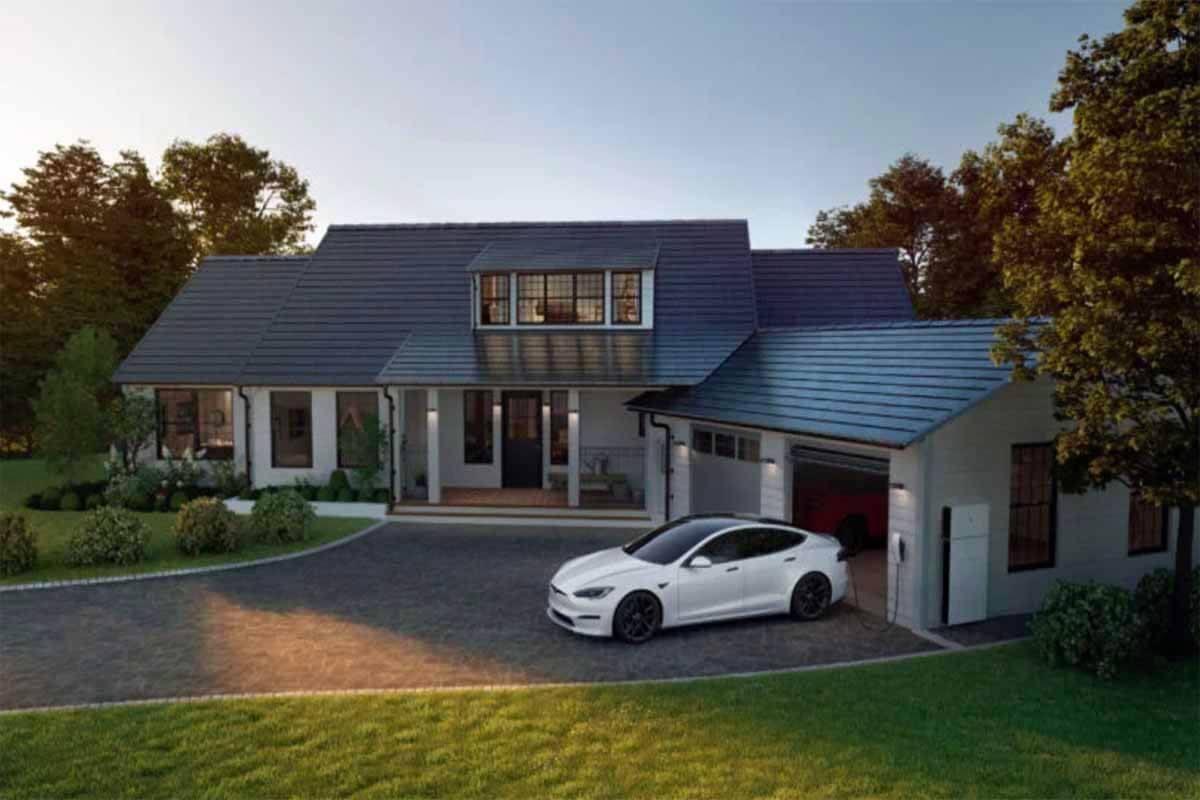 MaxboSolar: A Leading Energy Storage System Company
Founded in 2010, MaxboSolar is a leading energy storage system company that specializes in designing, manufacturing, and installing solar energy storage systems worldwide. The company's mission is to provide reliable, efficient, and cost-effective energy storage solutions that help customers achieve their energy goals while reducing their carbon footprint.
MaxboSolar's Products and Services
MaxboSolar offers a wide range of products and services designed to meet the diverse needs of its customers. Its portfolio includes grid-tied and off-grid solar energy storage systems, including battery storage systems (e.g., lithium-ion, lead-acid, and flow batteries), fuel cells, and hydrogen production systems. The company also provides turnkey solutions for solar energy projects, including site assessments, design, engineering, procurement, construction, installation, commissioning, and maintenance.
Advanced Technology and Innovation at the Core of MaxboSolar's DNA
At the heart of MaxboSolar's success lies its commitment to innovation and cutting-edge technology. The company invests heavily in research and development to ensure that it remains at the forefront of the energy storage industry. Some of its key technological advancements include:
High Efficiency Solar Cells: MaxboSolar uses state-of-the-art solar cell technology that maximizes energy conversion efficiency while minimizing material costs. This results in higher performance and lower overall costs for its customers.
Energy Storage Batteries: MaxboSolar offers a range of high-performance battery technologies, including lithium-ion batteries, which offer long lifespans, fast charging capabilities, and low self-discharge rates. The company also develops innovative battery management systems to optimize energy storage performance and ensure reliable operation.
Fuel Cells: MaxboSolar is one of the few companies in the world that specializes in fuel cell technology for energy storage applications. Its fuel cell solutions offer high efficiency, zero emissions, and long lifespans, making them ideal for large-scale power generation and distribution.
Smart Grid Integration: MaxboSolar recognizes the importance of integrating energy storage systems into smart grids to improve grid stability, reduce peak demand charges, and enable two-way communication between producers and consumers. The company works closely with grid operators to design and implement smart grid solutions that leverage the full potential of energy storage systems.

Case Studies: Success Stories from MaxboSolar Customers
MaxboSolar has successfully installed thousands of energy storage systems worldwide, providing reliable and cost-effective solutions for various industries and applications. Here are a few examples of its successful projects:
Large-Scale Solar Project in California: MaxboSolar supplied over 50 megawatts (MW) of lithium-ion battery storage systems for a large-scale solar project in California. The project helped reduce peak demand charges for the local utility by up to 30%, while also ensuring a consistent supply of clean electricity during times of high demand.
Off-Grid Solar System for Rural India: MaxboSolar installed a 10 kWh lithium-ion battery storage system for an off-grid solar system in rural India. The system provided reliable electricity to remote villages, enabling farmers to use solar power for lighting, refrigeration, and other essential appliances even during power outages.
Hydrogen Production System for Shipping Industry: MaxboSolar designed and installed a 1 MW fuel cell hydrogen production system for a shipping industry customer. The system enabled the customer to generate green hydrogen onboard its vessels, reducing CO2 emissions and enabling more sustainable shipping practices.
MaxboSolar is a shining example of how a company can successfully navigate the rapidly evolving energy storage industry by staying committed to innovation and cutting-edge technology. With its diverse product offerings, experienced team, and strong partnerships with key stakeholders, MaxboSolar is well positioned to continue driving the global transition towards sustainable and renewable energy sources. As the world looks towards a cleaner future, companies like MaxboSolar will play a crucial role in shaping the path forward.