Relying on the advantages of cost and carbon emission reduction, photovoltaic power generation has become the main force of new power generation in the world. According to the data released by the International Energy Agency (IEA), photovoltaic power generation will rank first in the new installed capacity of power generation in 2021, accounting for all available power generation. Renewable energy accounts for nearly 60% of new installed capacity. In 2021, the new installed capacity of the global photovoltaic market will be 150GW, and the cumulative installed capacity of photovoltaic power generation will reach 756GW.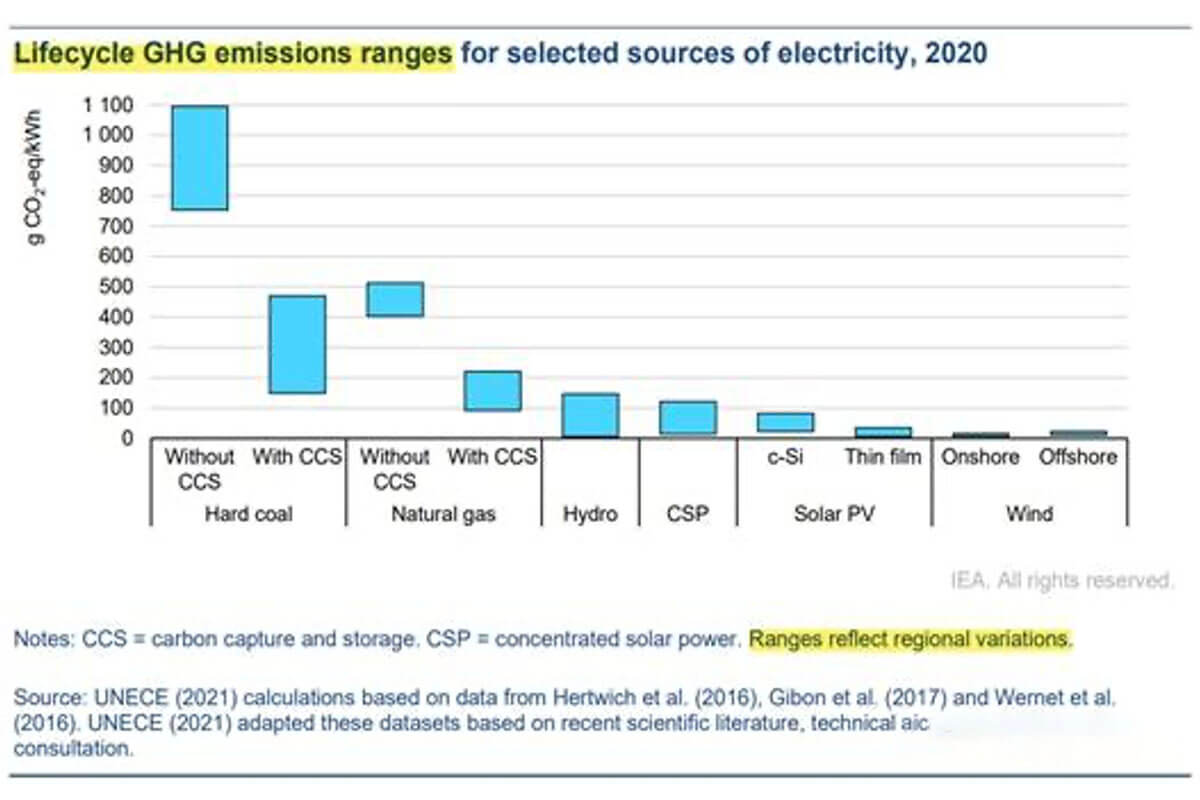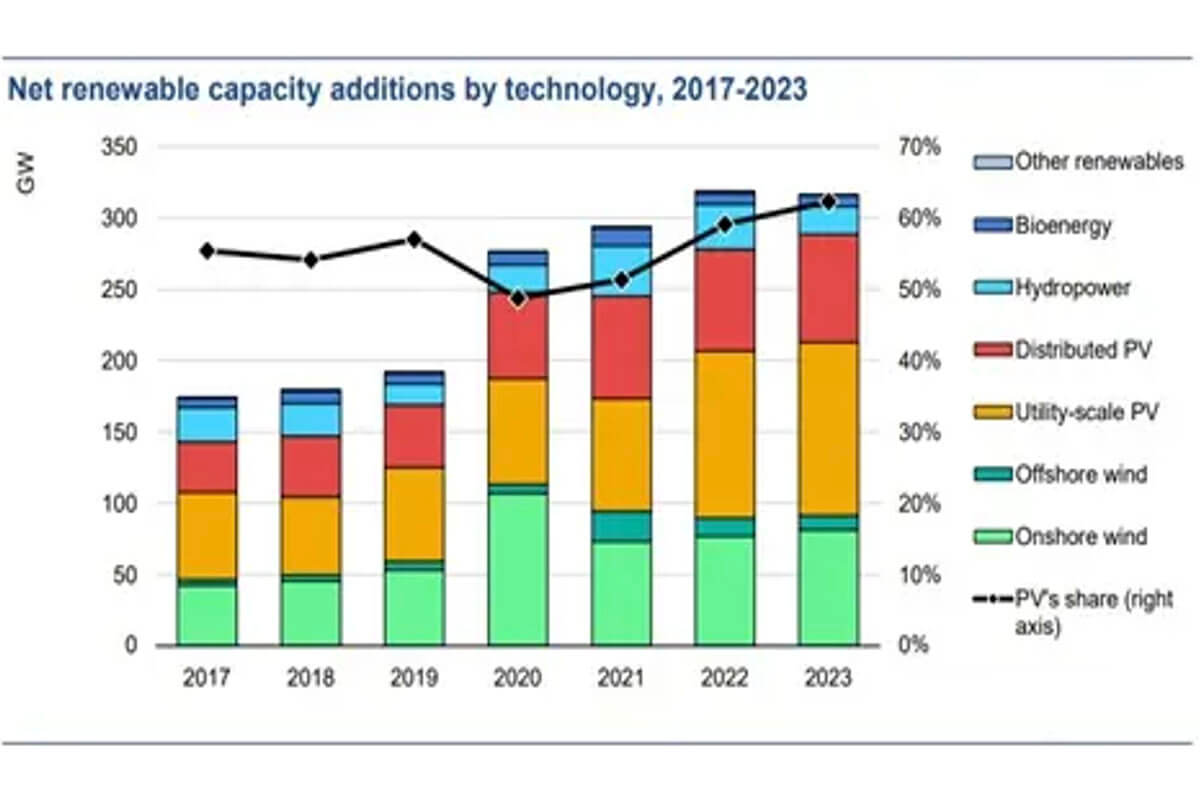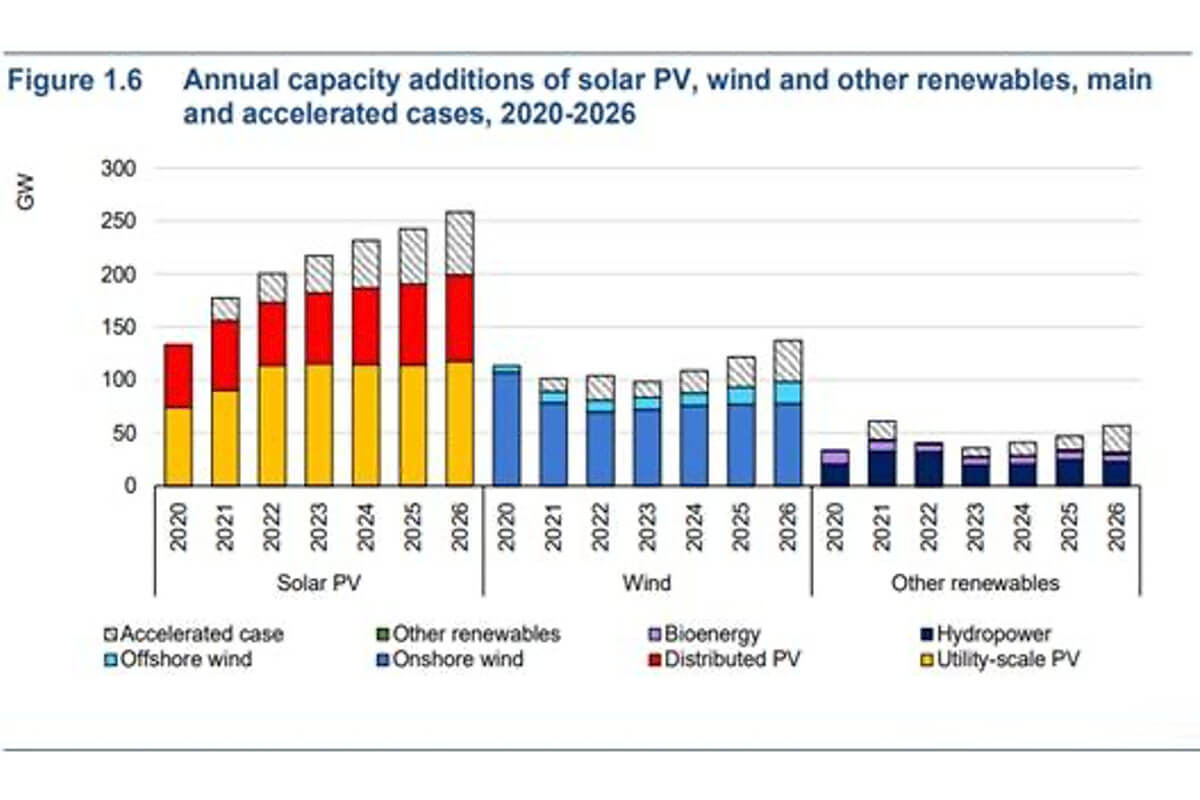 According to statistics from the National Energy Administration, in 2021, China's new photovoltaic grid-connected installed capacity will be 53GW, an increase of about 10% year-on-year, accounting for 35% of the world's new photovoltaic capacity, and ranking first in the world for 9 consecutive years. China's cumulative photovoltaic grid-connected installed capacity reached 306GW, breaking through the 300GW mark, ranking first in the world for seven consecutive years, accounting for 40% of the world.
With the continuous decline of photovoltaic prices and costs in the future, the demand for photovoltaic installed capacity is expected to continue to accelerate growth. It is estimated that China's newly installed photovoltaic capacity will reach 416-537GW in 2030 (53GW in 2021), with a CAGR of 24%-26%; The demand for new installed capacity will reach 1246-1491GW, and the CAGR will reach 25%-27%. The demand for new photovoltaic installed capacity will usher in a tenfold increase in the next ten years, and there is a huge market space. We need to pay attention to the huge growth opportunities brought by the photovoltaic track.