In recent years, the global demand for clean and renewable energy has been on the rise, and solar electricity has emerged as a leading solution to meet this demand. With its abundant availability, cost-effectiveness, and environmental benefits, solar electricity is rapidly gaining traction among homeowners, businesses, and governments alike.
One company that has been at the forefront of this revolution is MaxboSolar, a brand that has established itself as a leader in the solar electric industry with its innovative products, exceptional customer service, and commitment to sustainability.
MaxboSolar: A Brief History of Solar Electric Company
Founded in 2010, MaxboSolar has quickly become a trusted name in the solar electric industry. The company was founded by a group of passionate engineers and entrepreneurs who were determined to create a better alternative to traditional fossil fuels. Over the years, MaxboSolar has expanded its product offerings to include a wide range of solar electric systems, including grid-tied, off-grid, and hybrid systems. The company's mission is to provide high-quality solar electric solutions that are not only cost-effective but also easy to install and maintain.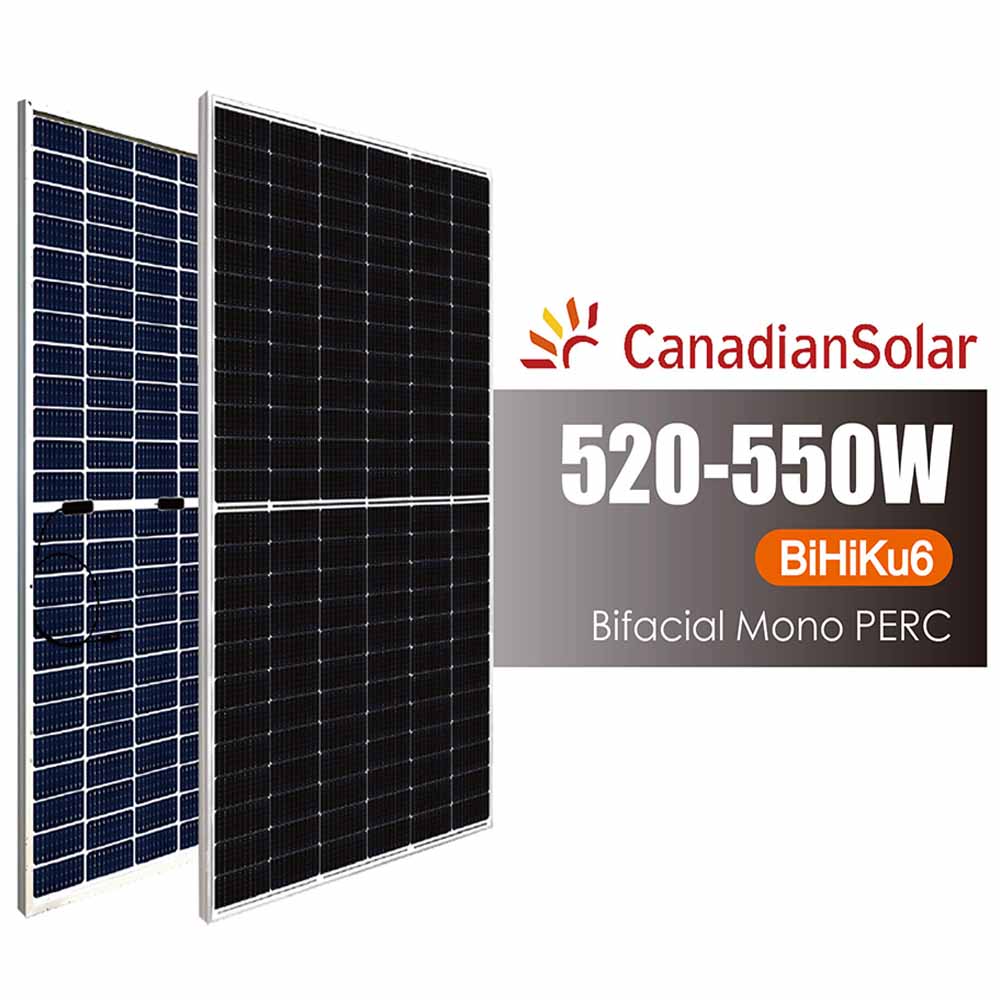 MaxboSolar offers a comprehensive range of solar electric products and services designed to cater to the diverse needs of its customers. The company's products are manufactured using cutting-edge technology and materials, ensuring maximum efficiency and durability. Some of the key products offered by MaxboSolar include:
Solar Panels: MaxboSolar provides a variety of solar panel options, including monocrystalline, polycrystalline, and thin-film panels. These panels are designed to maximize energy output while minimizing waste and reducing installation time.
 Inverters: MaxboSolar's inverters are specifically designed to convert solar energy into usable electricity. The company offers both centralized and microinverter systems, each suitable for different types of solar electric systems.
Batteries: For customers looking to store excess solar energy for later use, MaxboSolar offers a range of battery storage solutions, including lithium-ion batteries and lead-acid batteries. These batteries are designed to provide reliable power backup during power outages and unpredictable weather conditions.
Installation Services: MaxboSolar provides comprehensive installation services for its customers, ensuring that their solar electric systems are installed safely and efficiently. The company's team of experienced installers works closely with customers to understand their unique needs and preferences before designing and installing a custom solar electric system.
Maintenance and Support: MaxboSolar stands behind its products and services with a comprehensive warranty program and dedicated customer support team. The company provides regular maintenance checks and prompt repairs to ensure that its customers' solar electric systems continue to function at peak performance.
MaxboSolar's Customer-Centric Approach
At the heart of MaxboSolar's success lies its customer-centric approach. The company places a strong emphasis on understanding the unique needs and preferences of its customers, which helps it tailor its products and services accordingly. MaxboSolar believes that every customer deserves a personalized solar electric solution that meets their specific requirements while also being affordable and sustainable. To achieve this goal, the company invests heavily in research and development, regularly updates its product lineup, and collaborates with industry experts to stay ahead of the curve.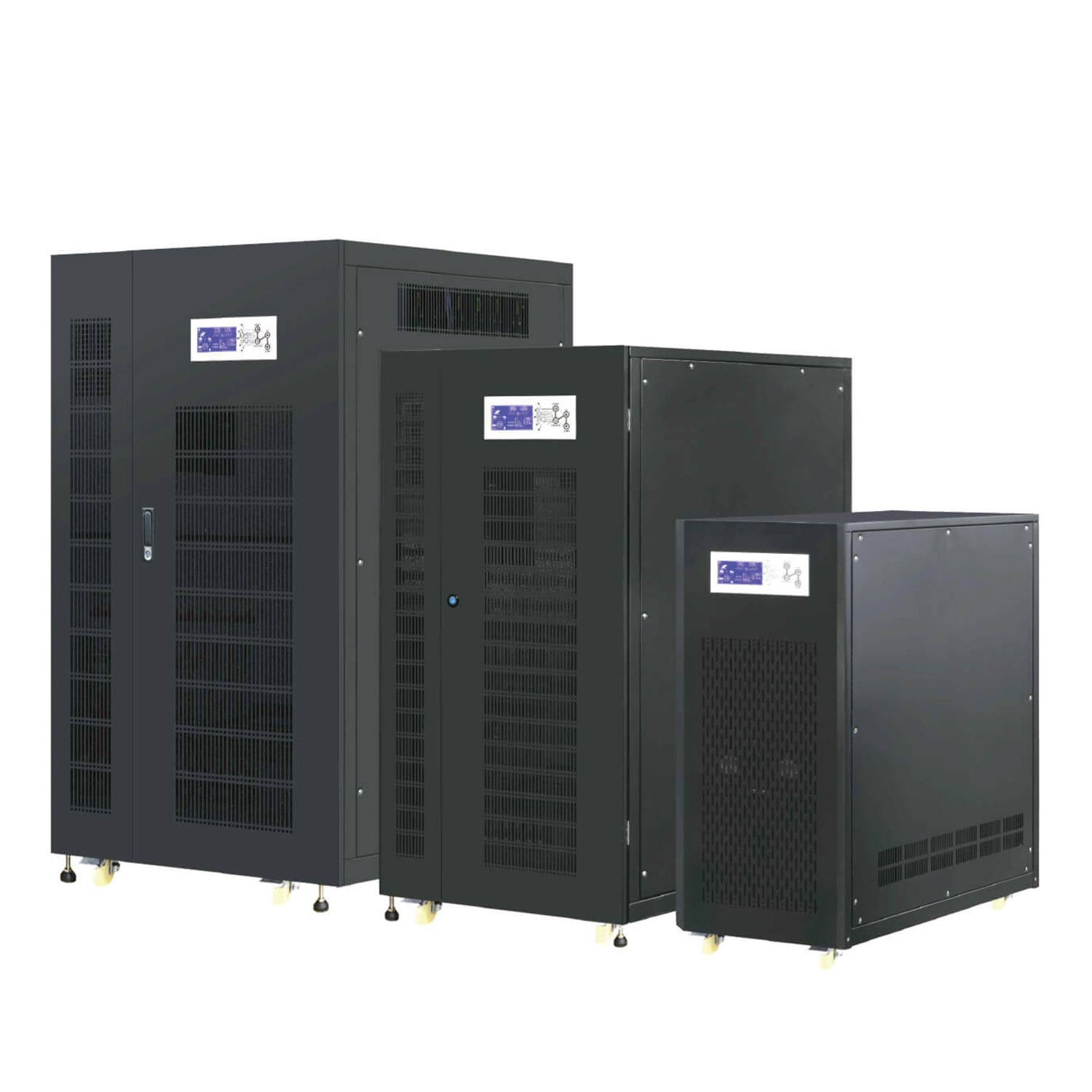 MaxboSolar's Environmental Impact
As a provider of clean energy solutions, MaxboSolar takes its environmental responsibility seriously. The company strives to minimize its carbon footprint by using eco-friendly materials in its products, investing in renewable energy sources, and promoting energy conservation practices among its customers. By doing so, MaxboSolar not only contributes to a cleaner and greener planet but also sets an example for other companies in the industry to follow.
MaxboSolar is a shining example of how a forward-thinking company can revolutionize an entire industry through innovation, customer-centricity, and sustainability. With its cutting-edge technology, exceptional customer service, and commitment to environmental responsibility, MaxboSolar is well-positioned to continue leading the charge in the solar electric industry for years to come. Whether you're interested in installing a solar electric system for your home or business or simply want to learn more about this exciting field, MaxboSolar is the perfect partner for your journey towards a more sustainable future.