Products included in the system
The following components are commonly included in C&I photovoltaic systems,
but you can also contact our sales experts for other related products.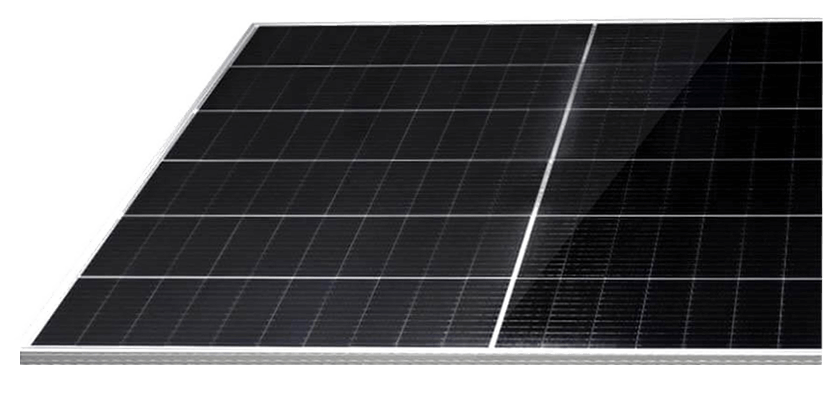 Today's commercially available photovoltaic panels for commercial and industrial use are mainly monocrystalline solar panels. For special requirements and usage scenarios, we can also offer double-sided double-glazed and all-black photovoltaic panels. They are more efficient, have a very good quality and a 25-year warranty.
Today's commercial and industrial photovoltaic panels are mainly high-power photovoltaic panels, which use 210mm cells and have a power of around 600W.
The choice of total PV panel power depends on the electricity consumption of your factory or shopping mall. If your electricity consumption is 320kWh, you will need a PV system with 100kWh/3.2h = 100kW. (3.2h is the assumed effective power generation time per day, which depends on the local light intensity. The better the light intensity is approximately, the longer the effective light time will be.)

Solar Inverter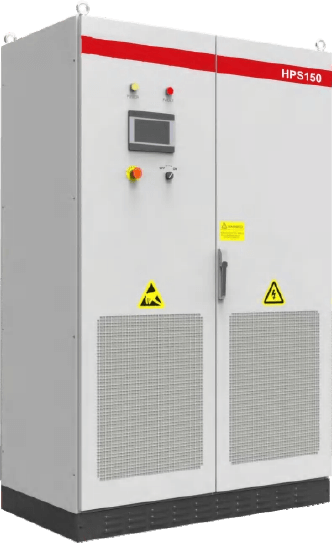 Commercial and industrial PV inverters are available in off-grid, grid-connected and hybrid types, as are residential PV inverters. If a factory or shopping mall, for example, relies solely on a PV system for its electricity generation, then an off-grid system with batteries is the way to go. If you need to sell electricity to reduce costs, you will need a grid-connected system. If you need both, you will need a hybrid system.
工商业的光伏逆变器功率大一些,大概在50kW以上到几百、几千kW。
您可以在我们的案例工作室中看到更多以前的完整解决方案。
The amount of power you choose depends on the sum of the total loads your plant is working with at the same time. You can refer to this formula: sum of resistive load power + sum of inductive load power X 3. However, too much power will increase the cost, and we can also reduce the starting voltage of inductive loads by using a reduced voltage start.

Solar Battery
The vast majority of commercial and industrial batteries are rack-mounted, high-voltage lithium batteries, which require a relatively large battery capacity because of the high power consumption. Lithium batteries are more stable and reliable.
We usually use standard battery packs of 10 kWh or 43 kWh in series and parallel to obtain the required voltage and capacity for the user.
这与当地的天气和夜间所需的电量等因素有关。
夜间需要的电力越多,阴雨天气时间越长,就需要更多的能量储存。
此外,还需要考虑单位时间的电池放电量,以确保您可以驱动负载正常运行。

Control Box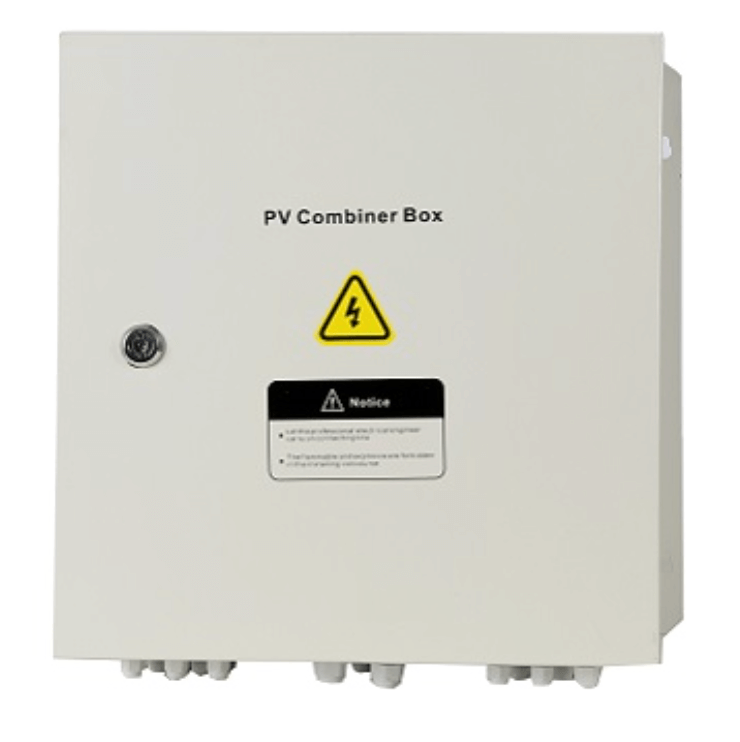 The control box is essential for commercial and industrial PV systems as more panels will be used. Often several control boxes are selected for a system to ensure better management of each PV panel.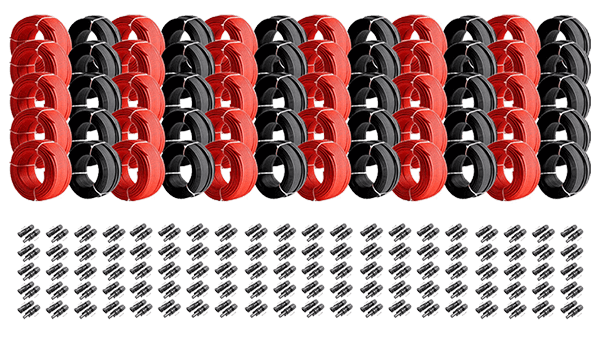 Our technical engineers will provide you with conventional cable runs and connectors depending on the size of your system, which will suit most needs. If there are special circumstances they can also be customised for you on a case by case basis.
Commercial and industrial PV systems are available as rooftop PV systems and ground-mounted PV systems. They can be installed on the roof of a factory or on open ground. We have solutions for different roof and ground conditions.
Let's Make Things Happen
"The Maxbo team of sales consultants will continue to enrich our own expertise and experience to empower the development of sustainable energy with rigor."


Maxbo CEO
You will need to provide: 1. the amount of electricity used. 2. the type and power of the load. 3. the electricity consumption habits (daytime/nighttime consumption). 4. the need to store electricity. 5. the need to feed electricity to the mains. 6. drawings or address of the installation site. 7. other special requirements
We can provide you with a quotation, a specification for all products, a circuit connection diagram and a diagram of the installation and placement of the PV panels. Any other requirements and adjustments needed can be discussed with our team.
We can meet the needs of most scenarios, whether your application is for domestic, commercial and industrial use, in remote areas, or for grid-level energy storage, we have experienced colleagues to design and deliver the right solution.