Hello, everyone!
Today want to share with you a successful case of a 10kW hybrid grid solar energy power system for our Germany client. Including customer demand, solution design, delivery and shipment, installation and operation, and customer feedback.
In March, my client found us on Alibaba, and told me that he want a 10kW hybrid grid solar system with 10kW solar panels.
According to our customer's demands, we quickly formulated a system solution, equipped with a Deye brand 10kW three-phase inverter and a 10kWh lithium battery. Germany has requirements for the size of solar panels, so we have equipped them with suitable Risen 410W panels, according to the customer's flat roof, we designed the bracket, and sent all relevant details and user manuals to our customer.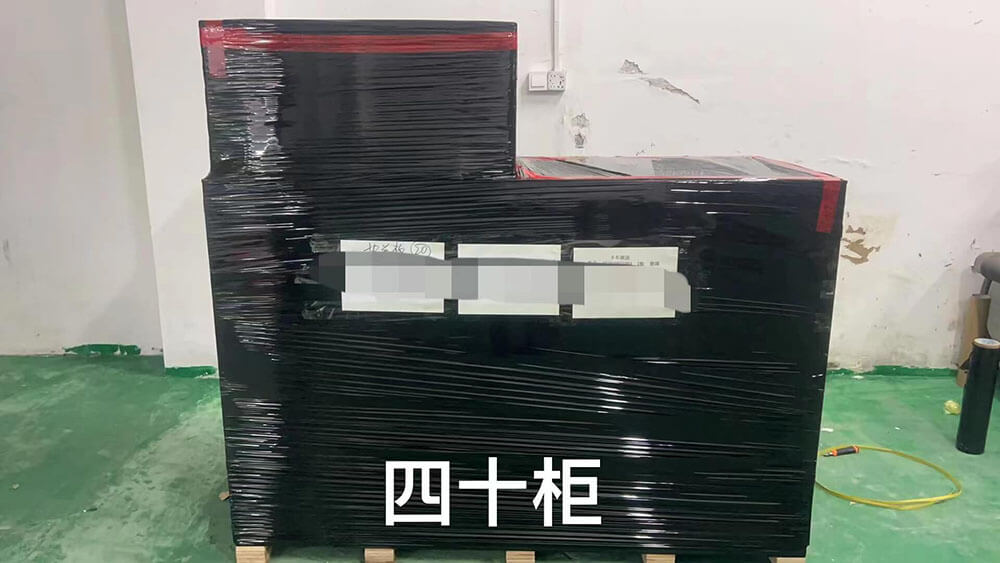 Everything met the customer's requirements, so he quickly paid on Alibaba. We arranged shipment and transportation for the customer that month. The customer chose the DDP trade method, and we arranged the delivery directly, which was very convenient for the customer.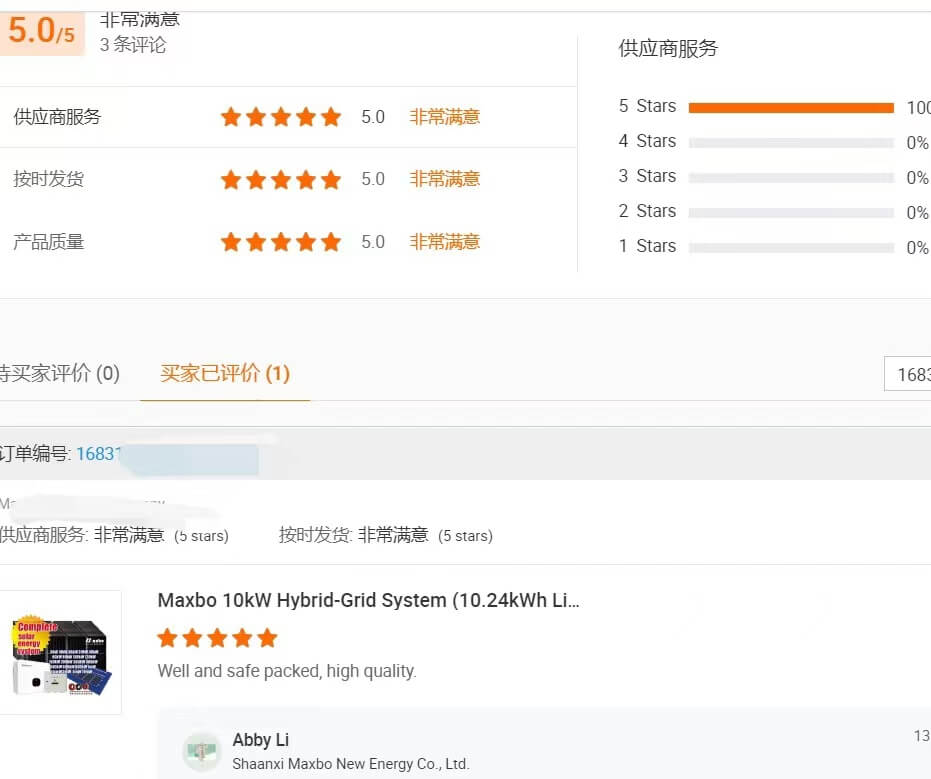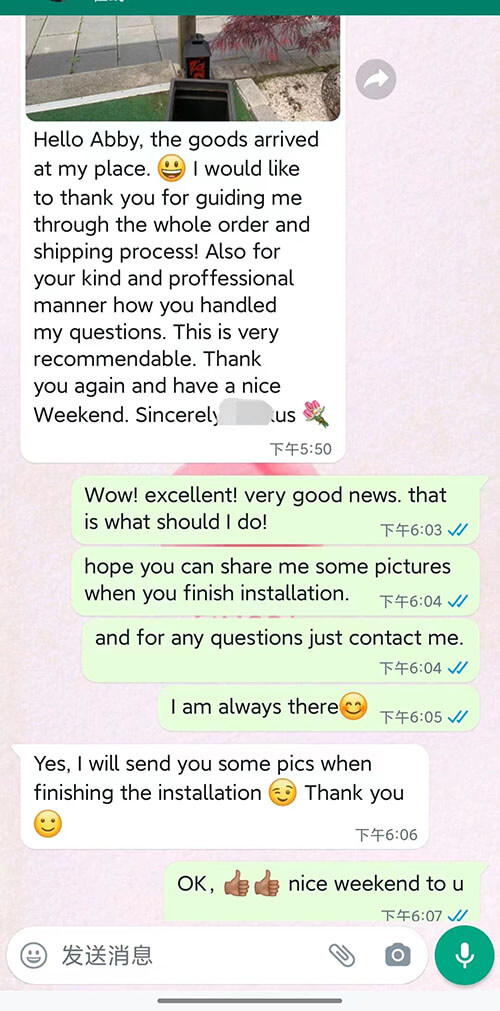 After a month of sea transportation, our customer received the goods smoothly, and the goods were intact and undamaged. The customer gave us a high evaluation and recognized our professionalism, patience, and considerate service. Also gave good feedback on Alibaba. This is a very happy thing!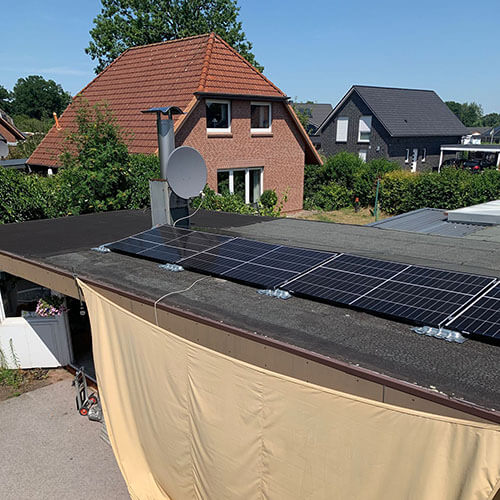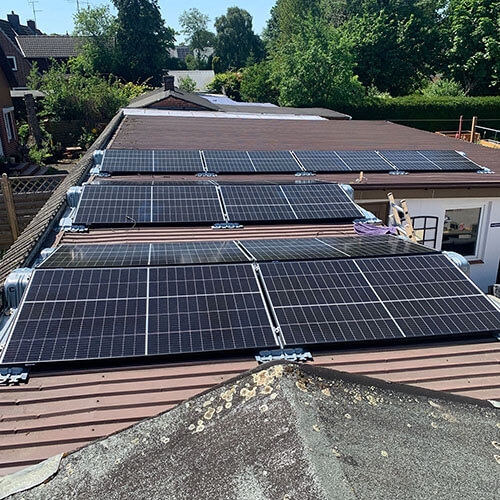 Recently, the customer has successfully installed the system, and the system is running well. Believe the system can help him save a lot of electricity bills, and also help him sell electricity to make money, so perfect!
Dear friend, if you also want a hybrid grid solar energy power system to help you save electricity bills and sell electricity to make money, please feel free to contact us, we will try our best to serve you!