The world is increasingly turning to renewable energy sources to combat climate change and reduce greenhouse gas emissions. Solar power, in particular, is gaining momentum as a clean and sustainable alternative to fossil fuels.
Among the many solar panel companies that have emerged in recent years, MobaxSolar has established itself as a leading provider of high-quality solar panel systems and energy storage systems. In this article, we will explore the brand's products, services, and commitment to sustainability.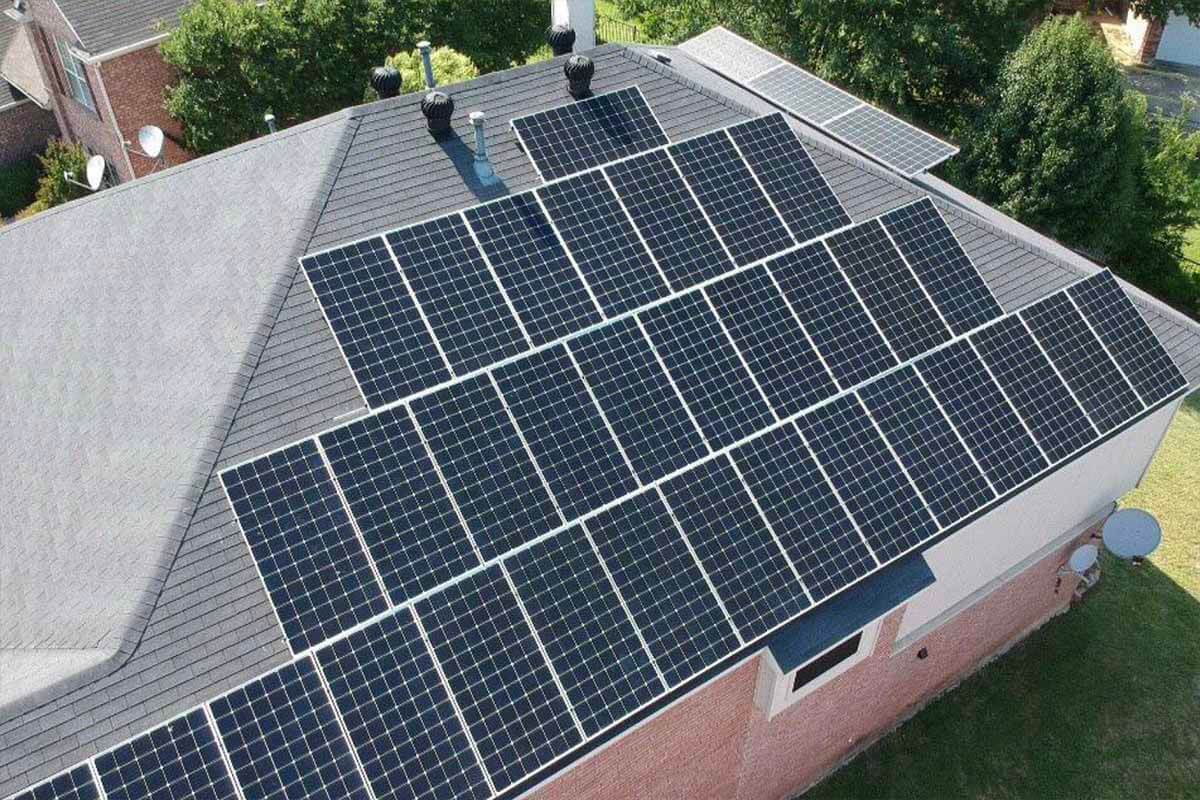 About MobaxSolar
MobaxSolar is a well-known brand in the solar industry that specializes in designing, manufacturing, and installing solar panel systems and energy storage systems. Founded in California in 2010, the company has since grown to become a global leader in the solar industry, serving customers worldwide. MobaxSolar is committed to providing innovative, reliable, and cost-effective solar solutions that help customers achieve their energy goals while reducing their carbon footprint.
Products and Services
MobaxSolar offers a wide range of solar panel systems and energy storage systems designed to meet different customer needs. The company's solar panels are made using cutting-edge technology and high-quality materials to ensure maximum efficiency and durability. MobaxSolar's solar panels come in various sizes, ranging from small residential panels to large commercial panels. The company also offers customization options, allowing customers to choose the right size and configuration for their specific needs.
In addition to solar panels, MobaxSolar provides energy storage systems that help customers store excess energy generated by their solar panels for use during periods of low sunlight or at night. These energy storage systems are designed to be easy to install, operate, and maintain, making them an ideal solution for households and businesses alike. MobaxSolar's energy storage systems come in different capacity options, ensuring that customers can choose the right system to meet their energy storage needs.
One of the key features of MobaxSolar's solar panel systems and energy storage systems is their integration with smart home technology. This allows customers to monitor and control their solar systems remotely using their smartphones or other internet-connected devices. This feature not only enhances the convenience of managing solar energy but also helps customers optimize their energy usage and save money on their electricity bills.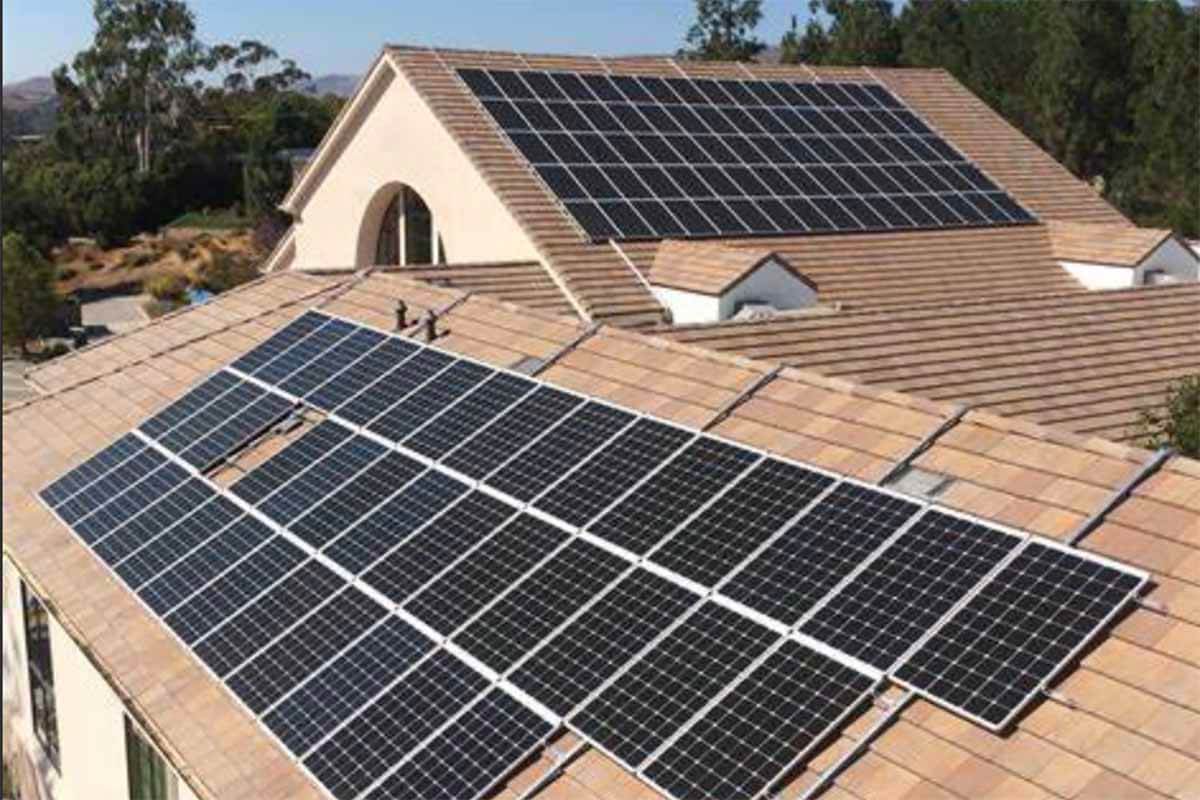 Sustainability and Certifications
At MobaxSolar, sustainability is at the heart of everything the company does. The company operates its operations in an environmentally responsible manner, minimizing its carbon footprint and waste generation. MobaxSolar uses only high-quality materials in the production of its solar panels and energy storage systems, ensuring that these products have a long lifespan and minimal impact on the environment.
In addition to its commitment to sustainability, MobaxSolar has received numerous certifications and awards for its products and services. The company has been recognized by reputable organizations such as the Solar Power International Association (SPIA), which awarded it its Top Performer Award for two consecutive years. MobaxSolar has also been certified by various international standards bodies, including UL, ETL, and CE, demonstrating its commitment to quality and safety.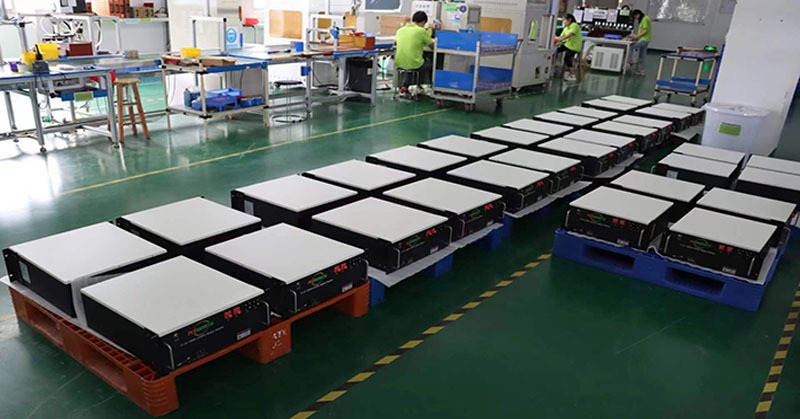 As the demand for clean and renewable energy continues to grow, MobaxSolar has established itself as a leading player in the solar industry. With its focus on innovation, sustainability, and customer satisfaction, the company has helped countless customers around the world transition to solar power. Whether you're looking for a residential solar panel system or a large-scale commercial energy storage solution, MobaxSolar has the expertise and resources to deliver top-notch products and services that meet your energy needs while supporting a cleaner, greener future for us all.